Welcome to
Maccy G Pets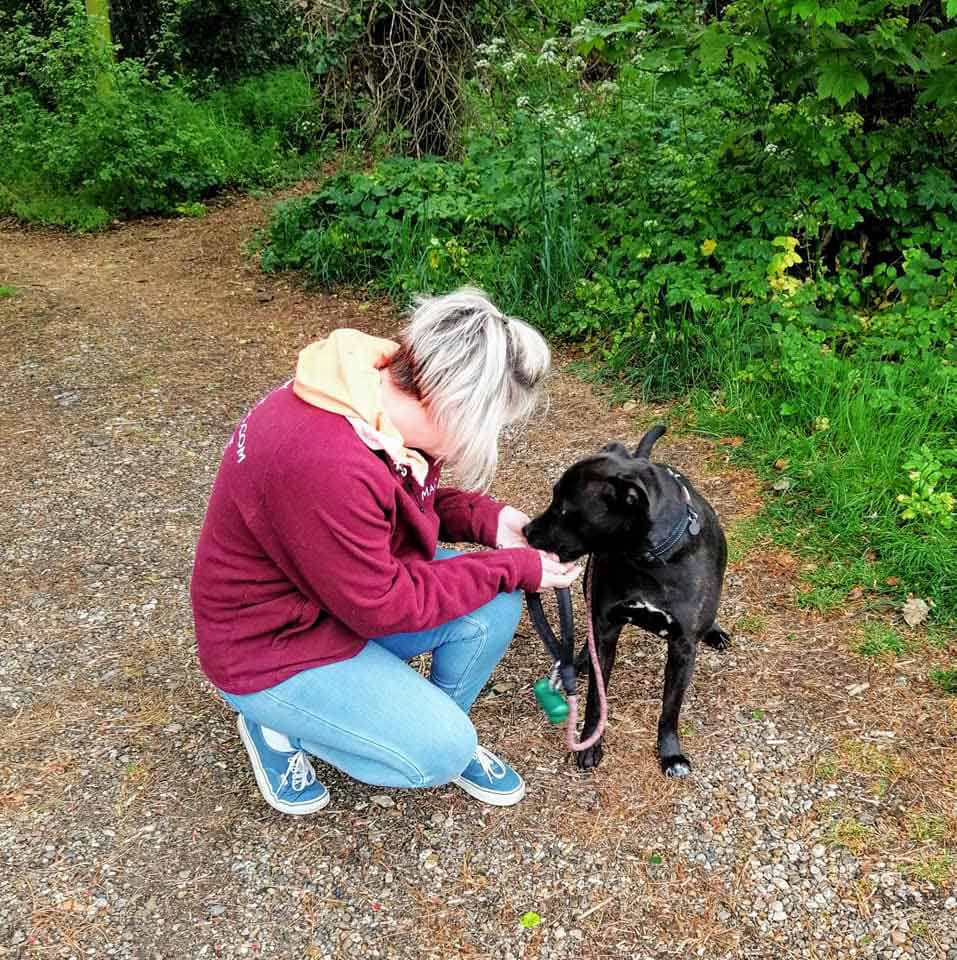 Hello! We are Tracy and Lea, a husband and wife team and experienced pet service, covering Norwich and the local area. We have over 25 years of experience in looking after and caring for all domestic pets.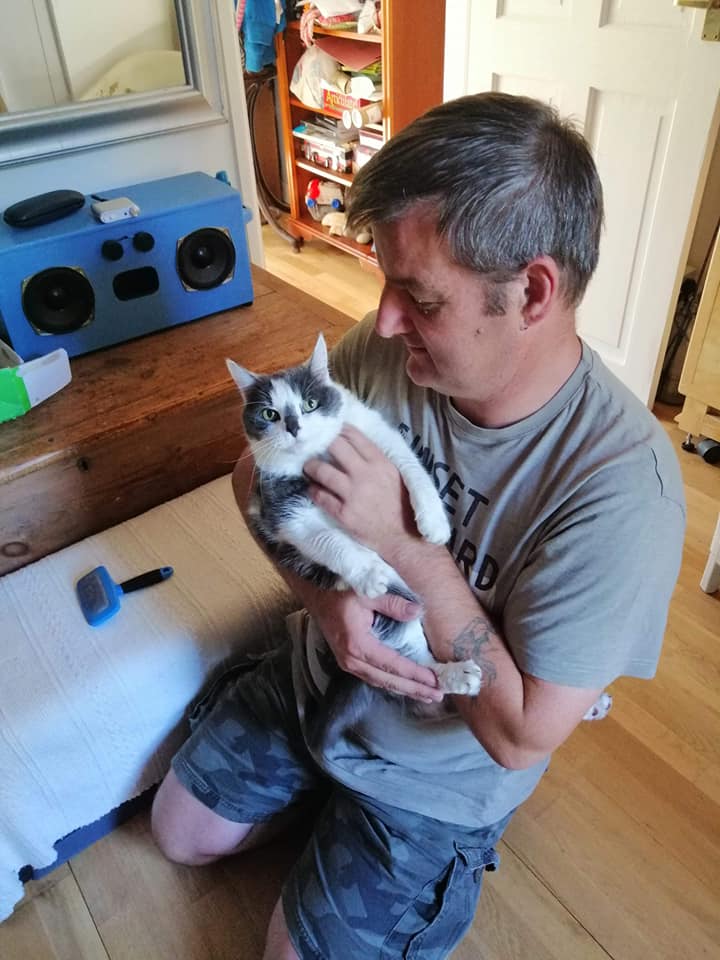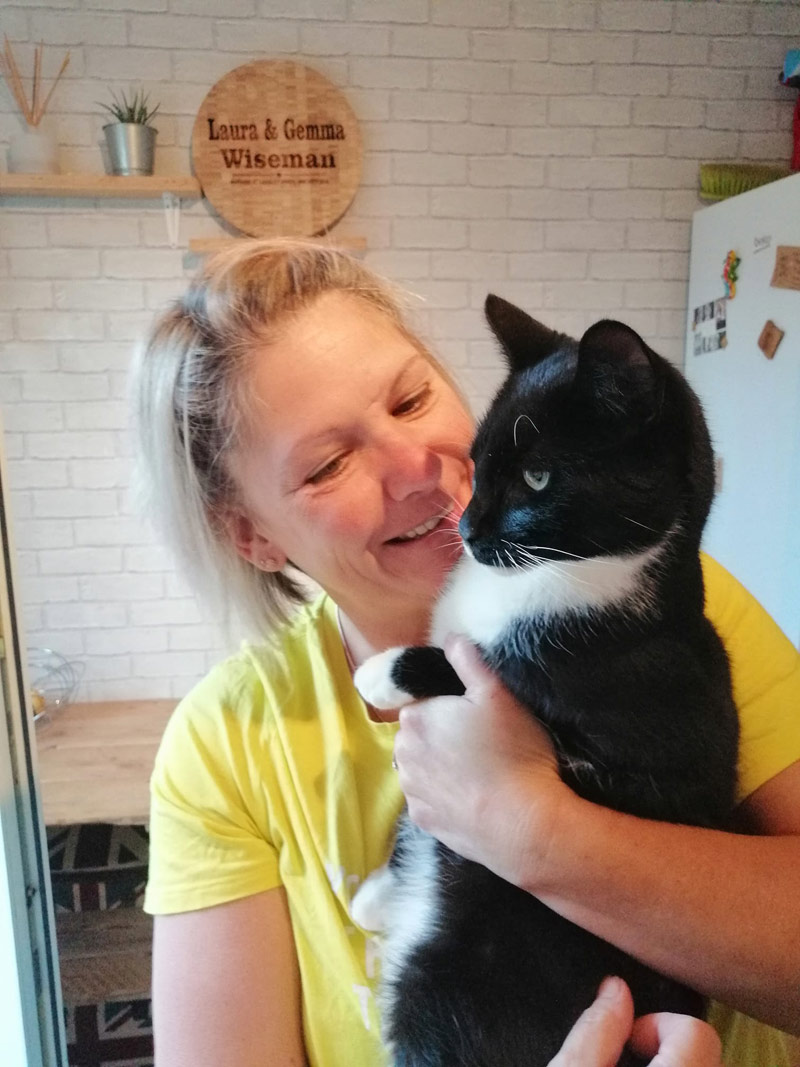 We offer regular or one off visits for cats, dogs and all your other furry friends. In the past we've cared for snakes and bearded dragons, rabbits, rats and mice, Guinea pigs and gerbils, fish and so much more.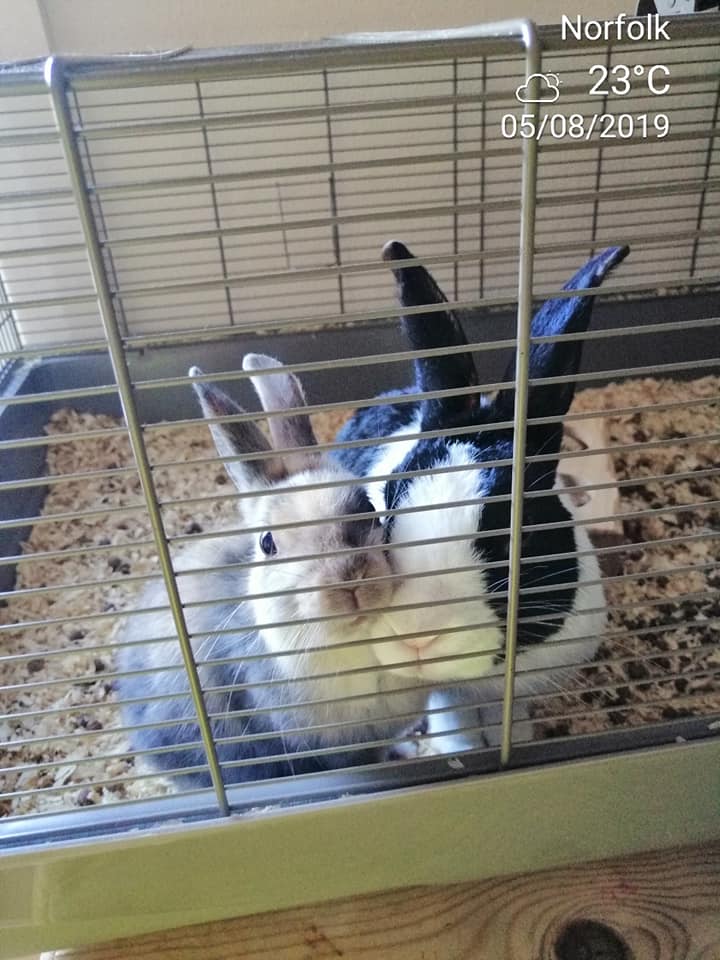 We have 4 dogs and 3 indoor cats of our own, all of varying ages and personalities. Pets are our passion, and being able to share our extensive knowledge and our commitment to animals with our customers is a dream come true for us.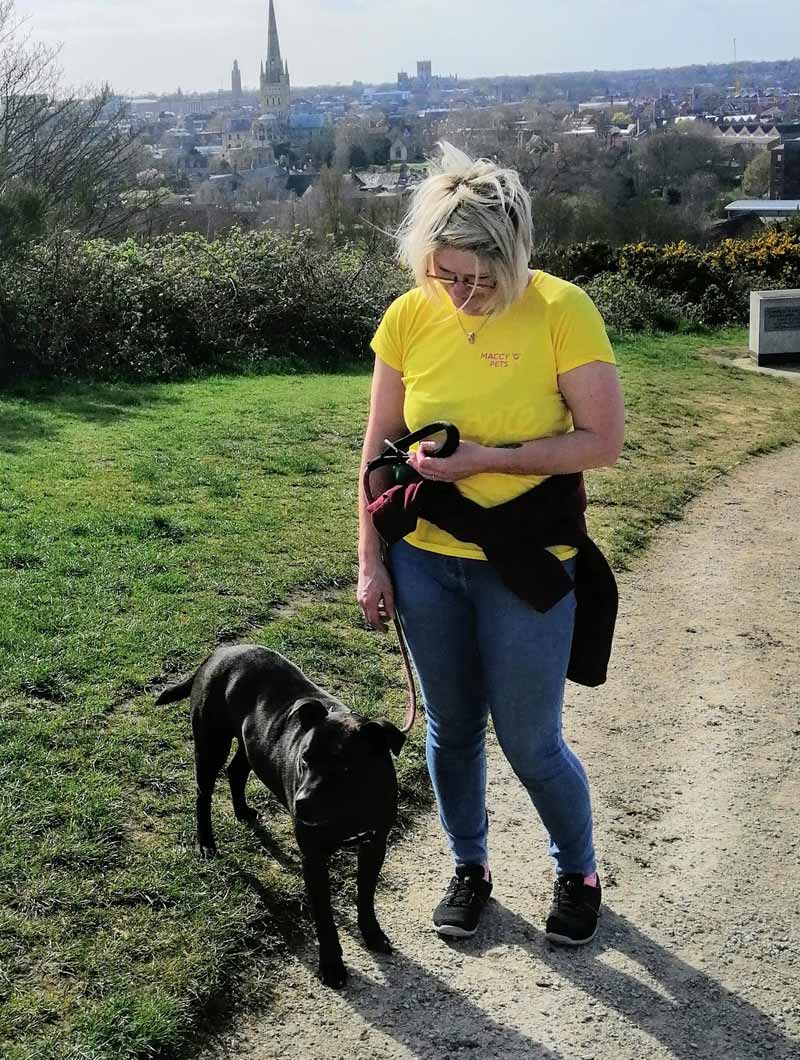 Whilst we are caring for your pet, be it dog walks, cat visits or overnight sitting, you will receive regular updates via Whatsapp which will also include photos and videos of your pet. We have found that this brings reassurance to our clients that their pets are happy and well and is very popular.