Cat Sitting Service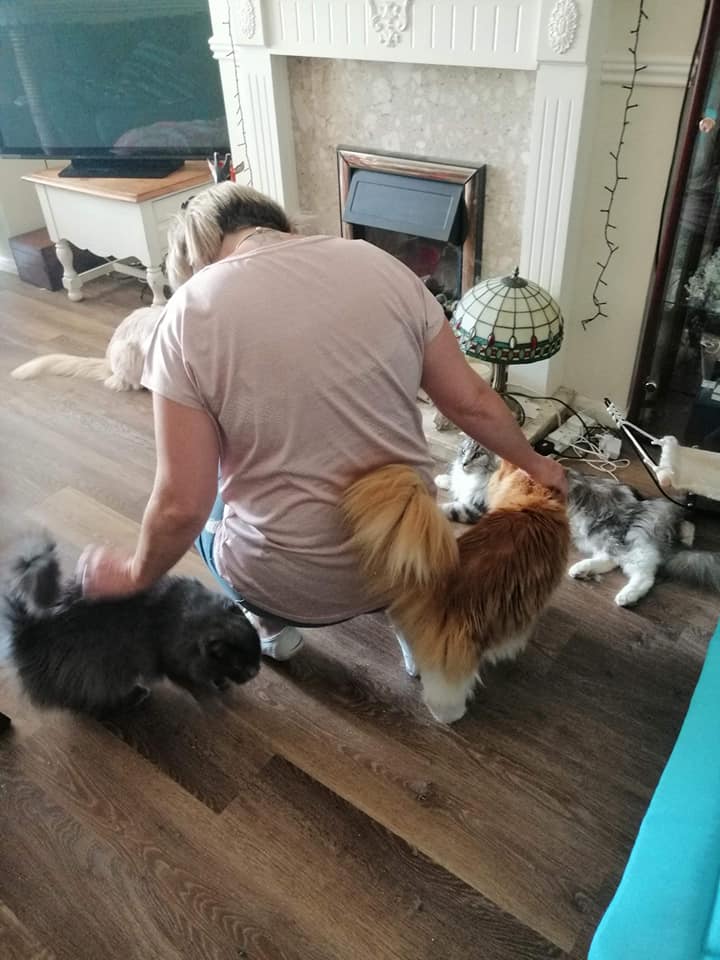 One of our most used services is cat sitting visits whilst their human owners are away from home. This could be for a day, a week, a month or longer. We have many repeat customers and also offer a loyalty card scheme. During our visits love and attention are top of the list, as much or as little as your cat wants.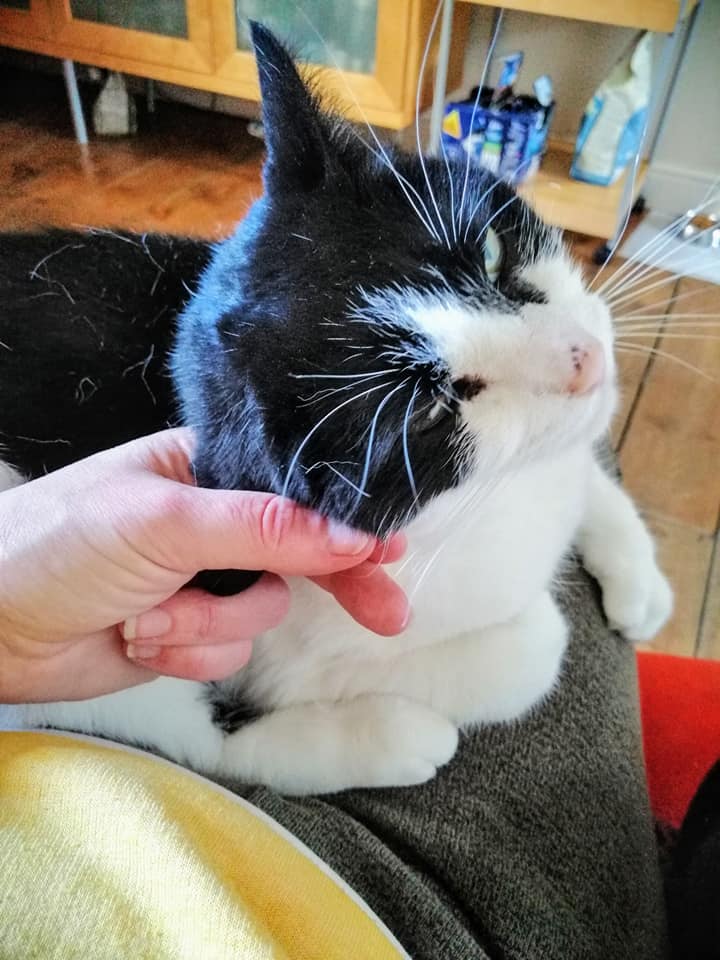 We will feed and water, clean litter trays, wash food bowls, playing, brushing your kitty if asked to and all other general care as requested. We will also put your bins out, water plants and anything else we can help with whilst you are away from home.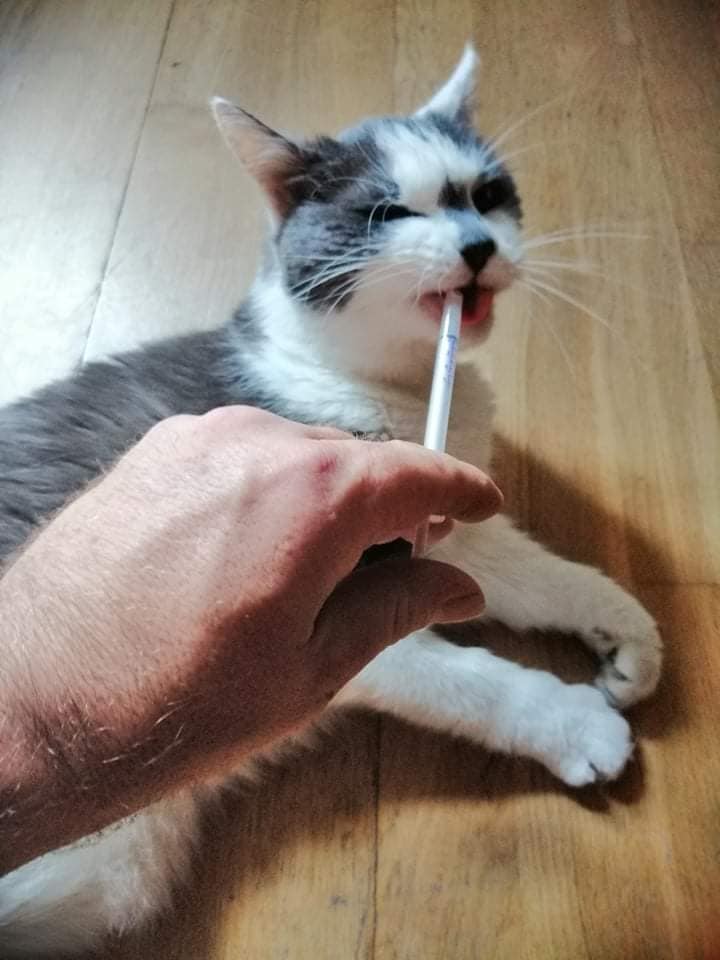 We have recently expanded this service to cover the outskirts of Norwich, including Little Plumstead, Salhouse, Wroxham, Blofield, Brundall, Postwick and the areas in-between. This has proved to be very popular and we have lots of returning customers. If you are elsewhere and want to know if we cover your area, just ask.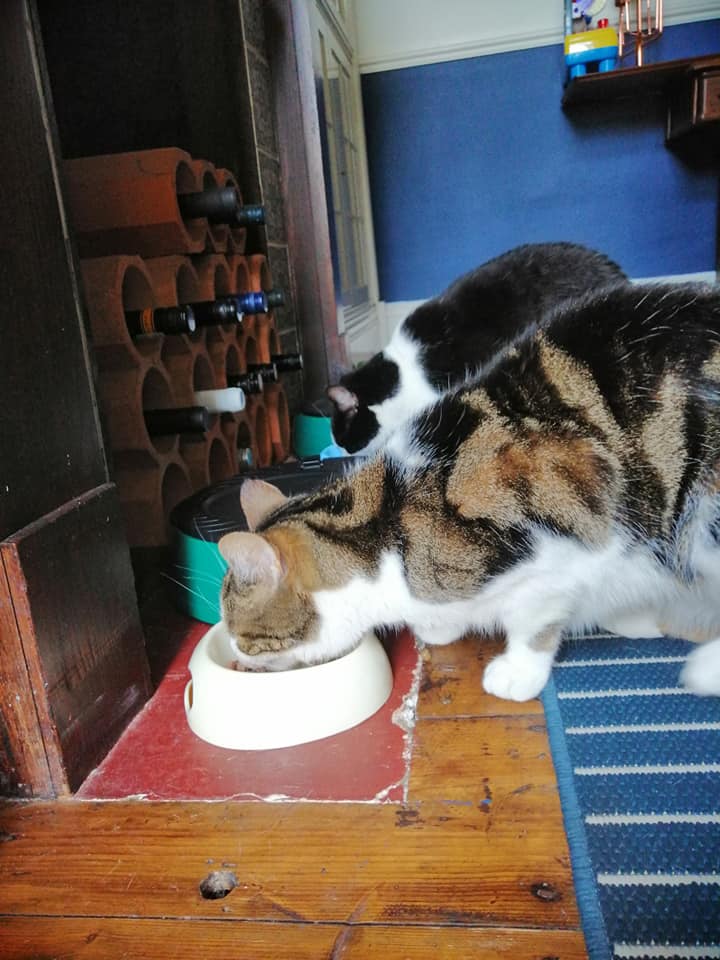 Cat Sitting Prices
---
Cat care including playing & cuddles, cleaning litter trays, feeding and other care as required.
In the City - £8 per visit
Further afield - from £8.50 per visit