Overnight Pet Sitting Service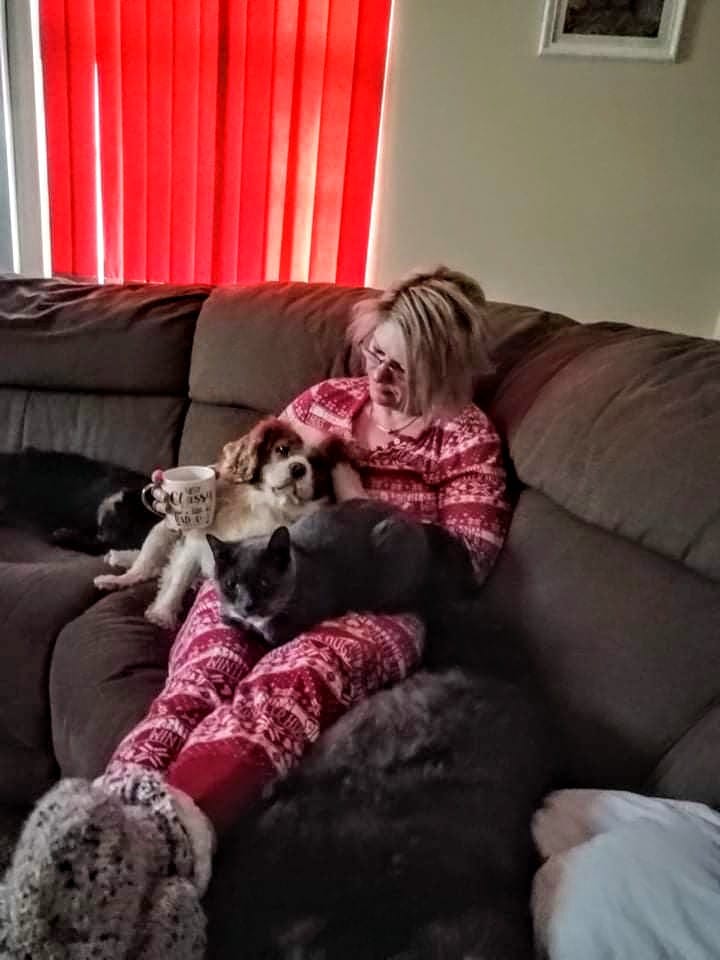 Tracy carries out all the overnight sits while Lea keeps busy with most of the dog walking visits. She will move into your home whilst you are away and care for your pet's just as you would. This has proved to be a very popular service, for both dogs and cats...and both!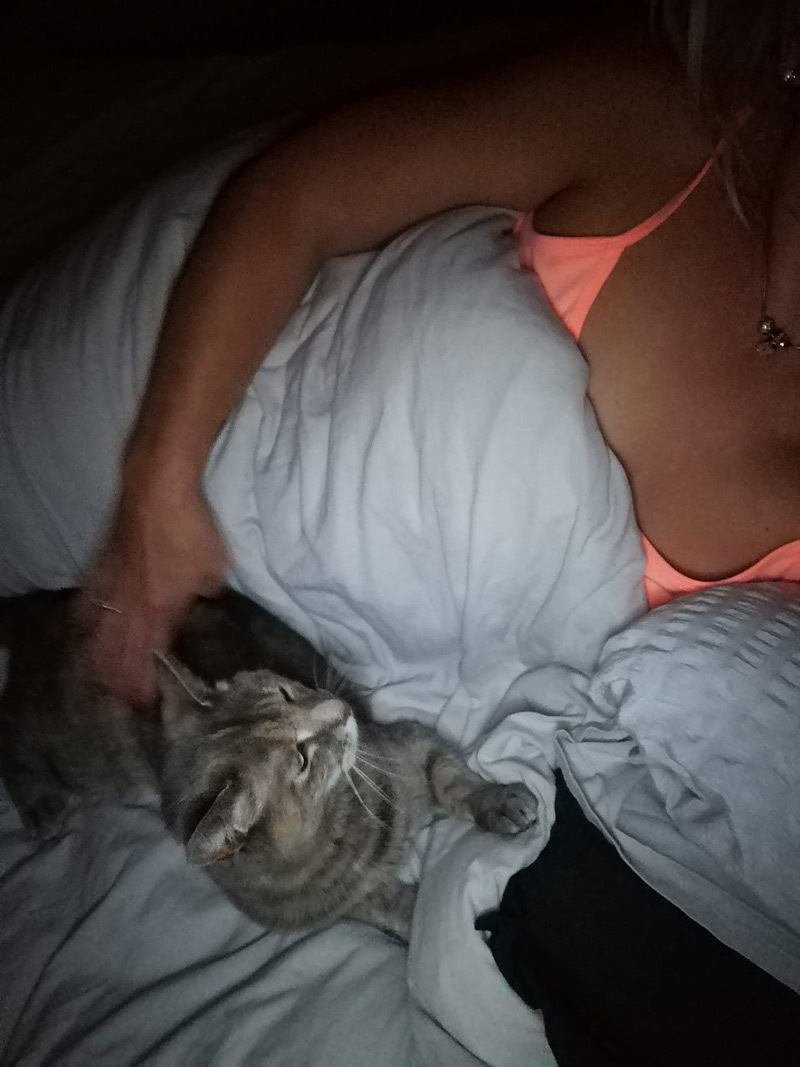 Tracey will provide care which resembles as much as possible your pets normal routine. If this means that your cat or dog sleeps with you at night, then they will also sleep with Tracey at night should they wish to. This is just one example of how we strive to ensure your pet receives the best care possible.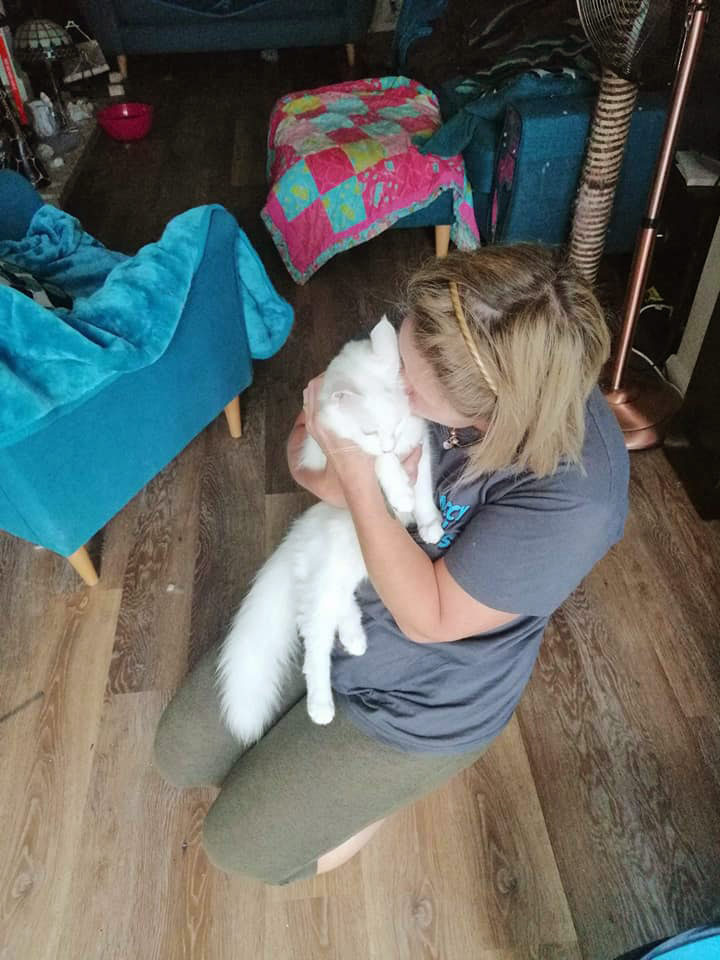 Do get in touch with your dates as soon as you can. The summer months and other holiday times are particularly busy and it's best to book as far in advance as possible.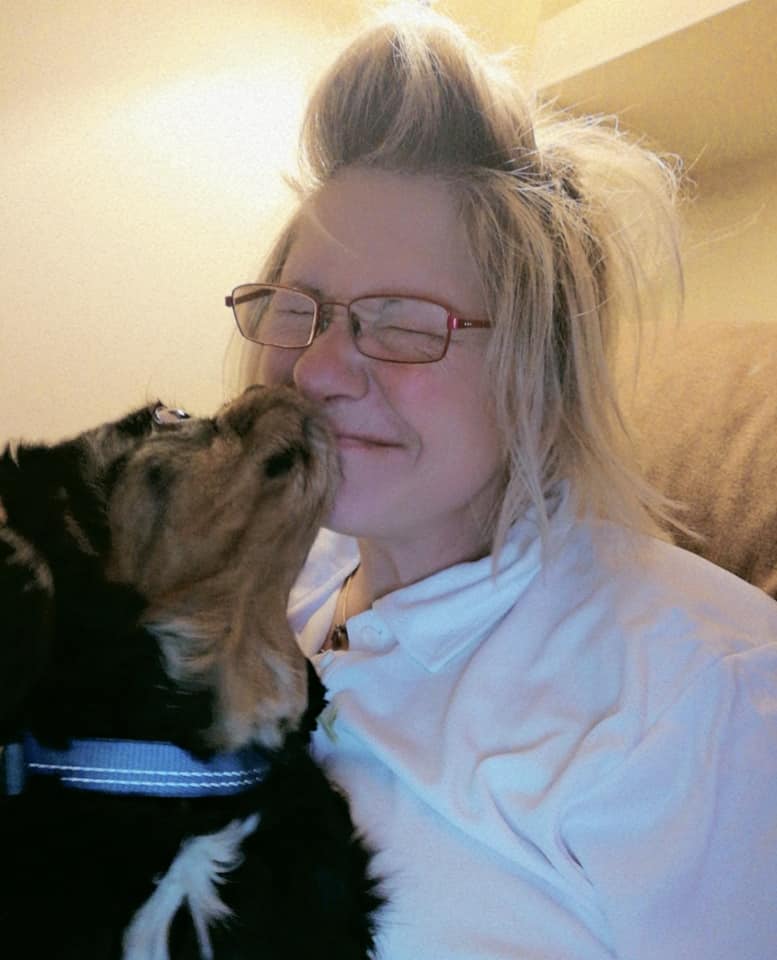 Overnight Pet Sitting Visit Prices
---
Prices start at £30 per day and varies according to your location and the number of pets you have.