Dog Walker/Dog Walking Service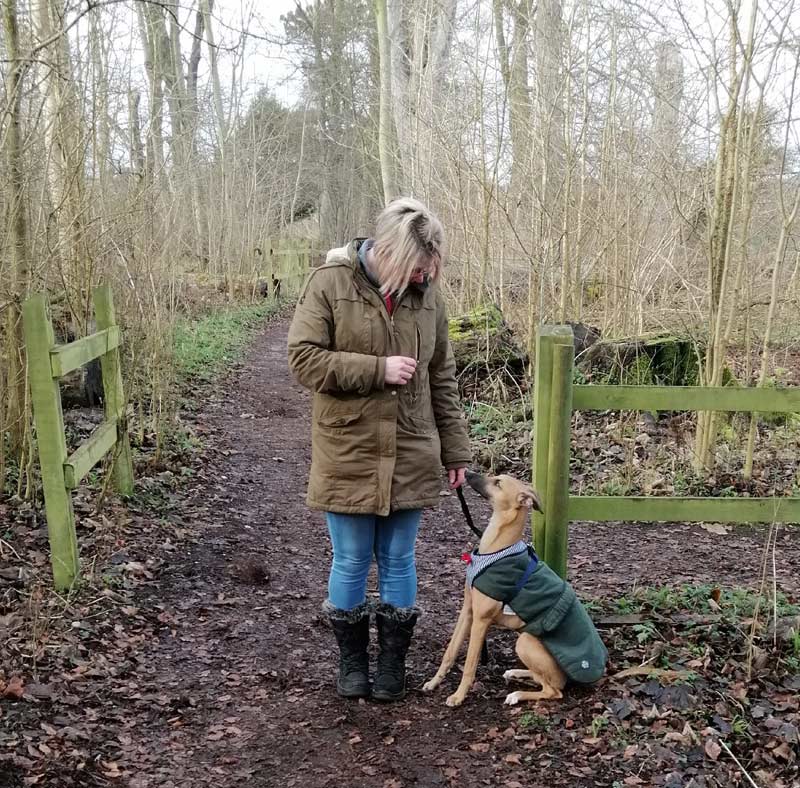 Looking for a Dog Walker? We provide solo and small group dog walking within and around the whole of Norwich and the outskirts. Most of our current dog walker customers have solo dog walking, because that is what they prefer.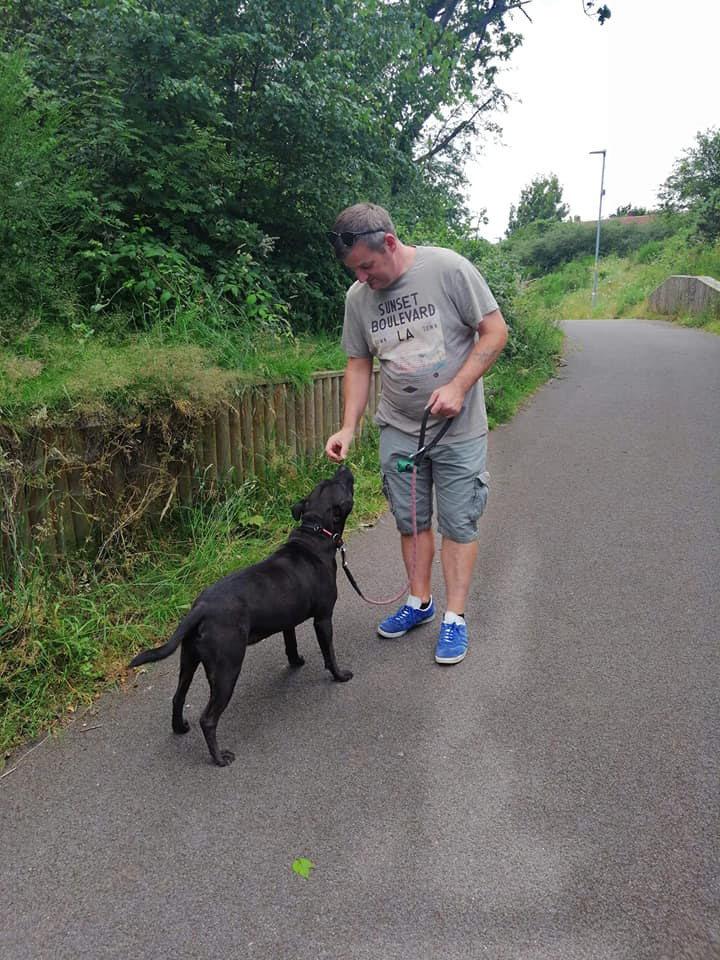 However should you like your dog to have some company on our walk we will match him/her with a dog with a similar temperament and with your permission carry out a practice walk, where both Lea and Tracy will have a dog each.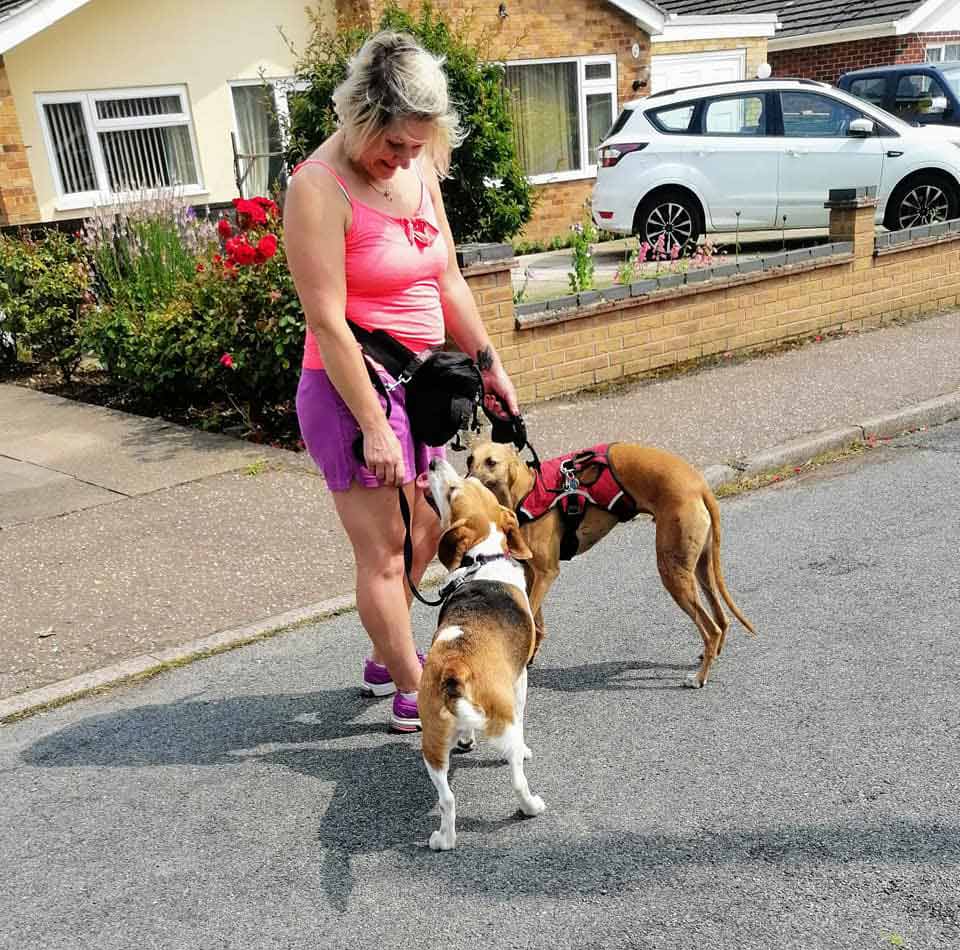 This ensures that if for any reason two dogs do not get along, they each have a handler, minimising any risk of stress to your dog. Alternatively we can bring along one of our four very friendly and socialised dogs for some playtime whilst walking your dog.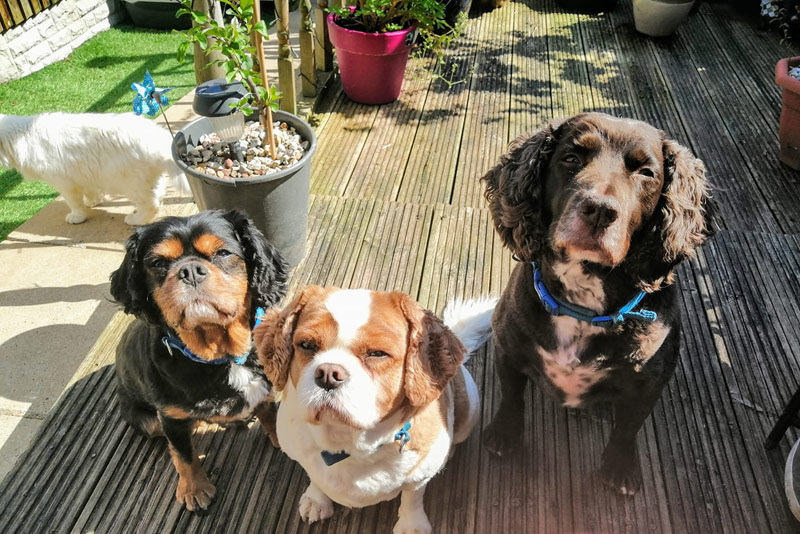 Dog Walker Prices
---
Dog walking at a location and setting of your preference; on or off-lead as you require.
Solo Dog Walker - £13 per hour
(second and third dogs will be an additional £6 each)
Solo Dog Walker - £8.50 per half hour
Small Group Dog Walking - £10 per hour