About
Maccy G Pets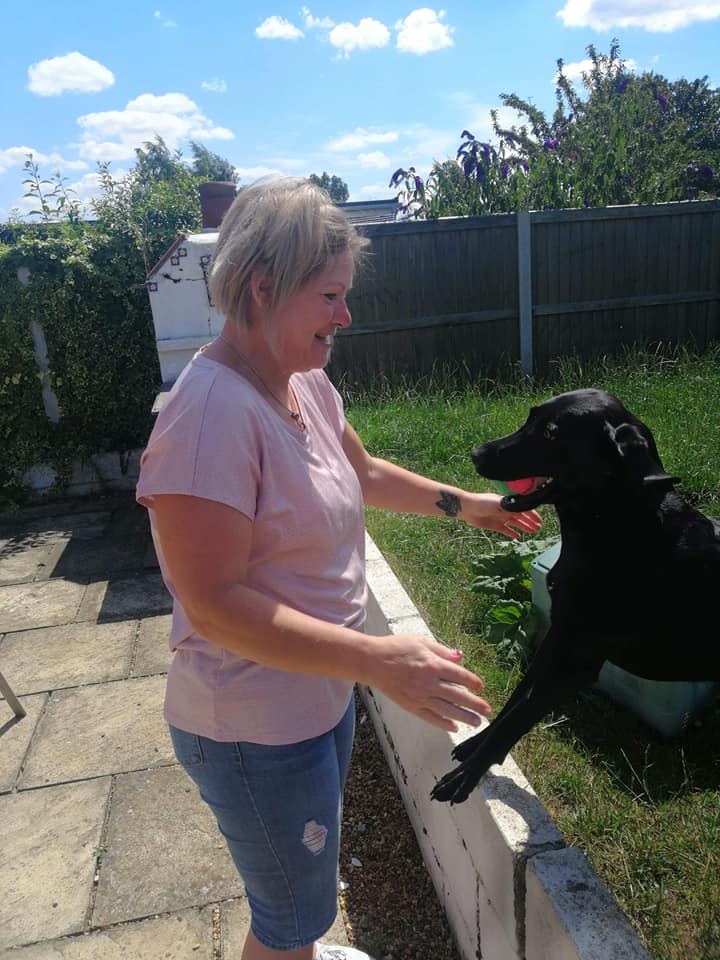 Maccy'G'Pets is a small business and we plan to keep it that way. By doing this we can confidently say that you will always receive a personal service, tailored to the needs of you and your pet.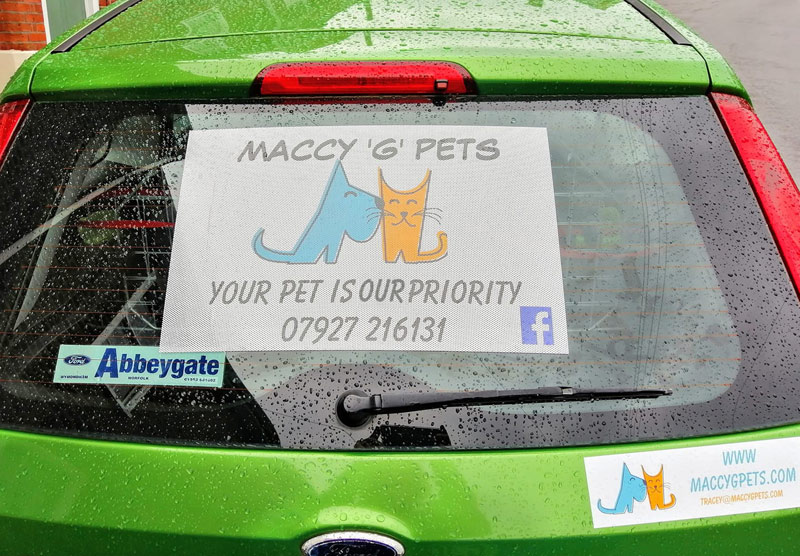 We are based in Norwich, covering the whole of the city, as well as the outskirts, such as Wroxham, little Plumstead, Salhouse, Rackheath, Blofield, Brundall, Postwick and the areas in-between. We have been known to travel out as far as Surlingham on request so please just give us a call to find out if we cover your area.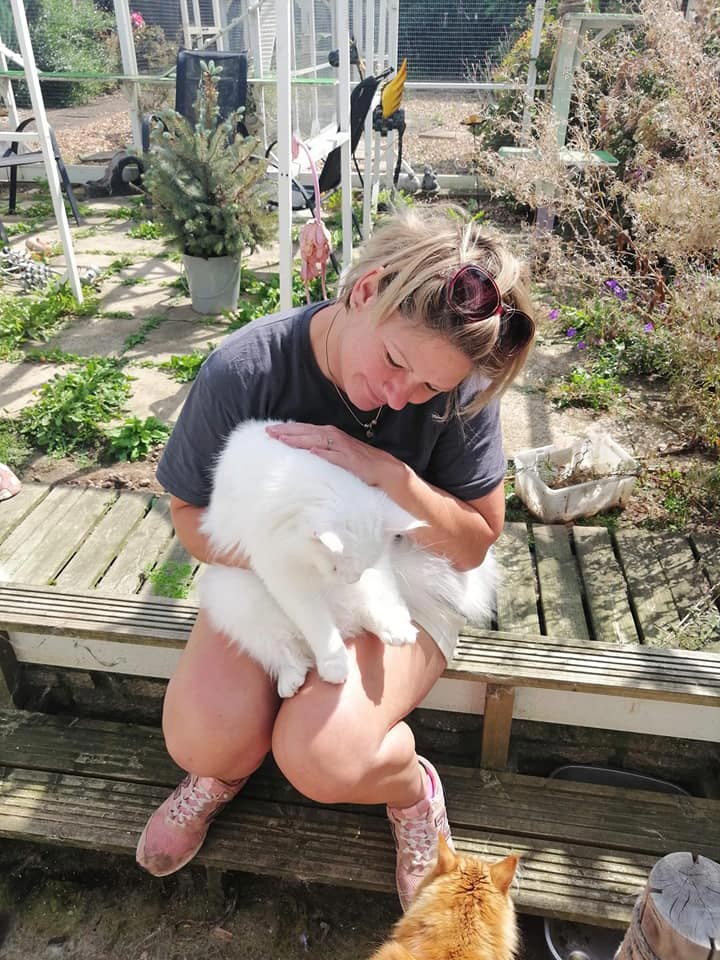 All visits will be carried out by either Lea or Tracey and you will have the opportunity to meet us both beforehand at introduction meeting. Your pets are our ultimate priority whilst they are in our care, and we are always willing to go above and beyond to ensure their safety and well-being.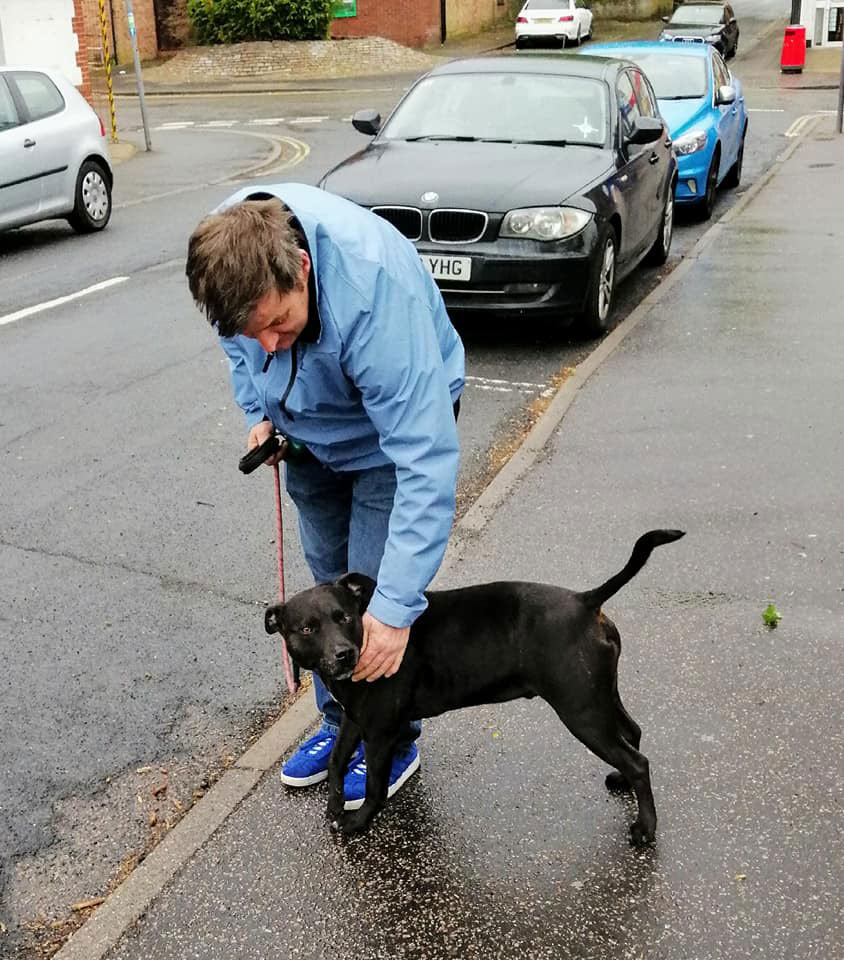 Tracy also provides overnight pet sitting for all of your pets. This is becoming more and more popular as some people realise that their pet is happiest at home rather at a stranger's house or boarding kennels/cattery.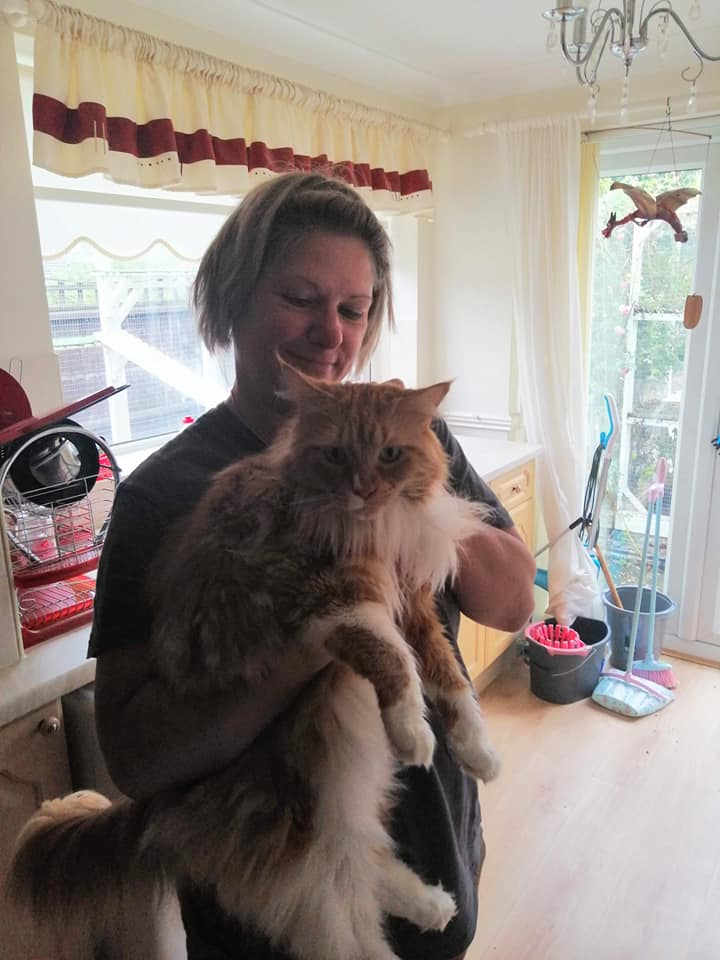 We are fully insured and have been DBS checked for your peace of mind.