Small & Furry Pets Service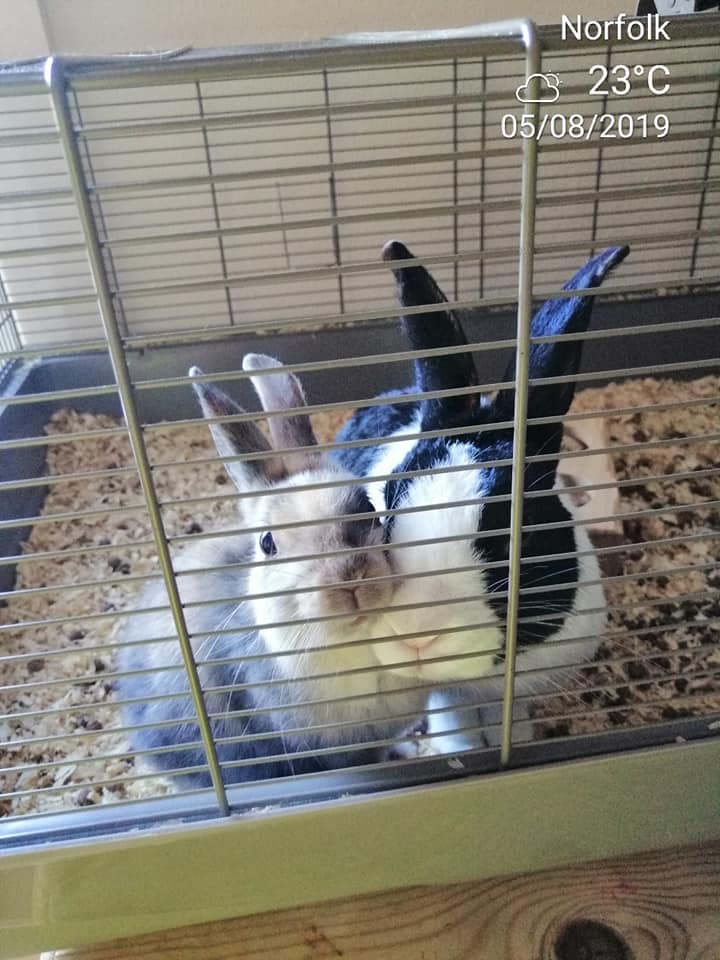 We have looked after some wonderful pets in recent months. These have included rabbits, gerbils, guinea pigs, rats, mice, fish, snakes, bearded dragons…..the list goes on.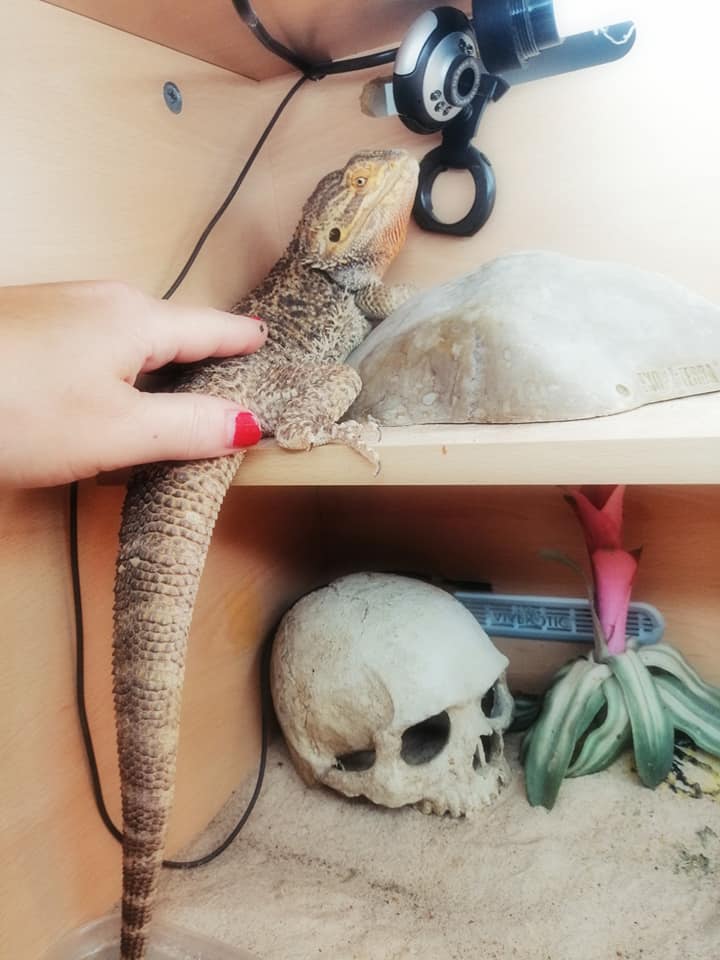 It's always very exciting to visit the more unusual pet, and we love the small furry snuggles that we get often. Please contact us if you are unsure about if we could look after your pets.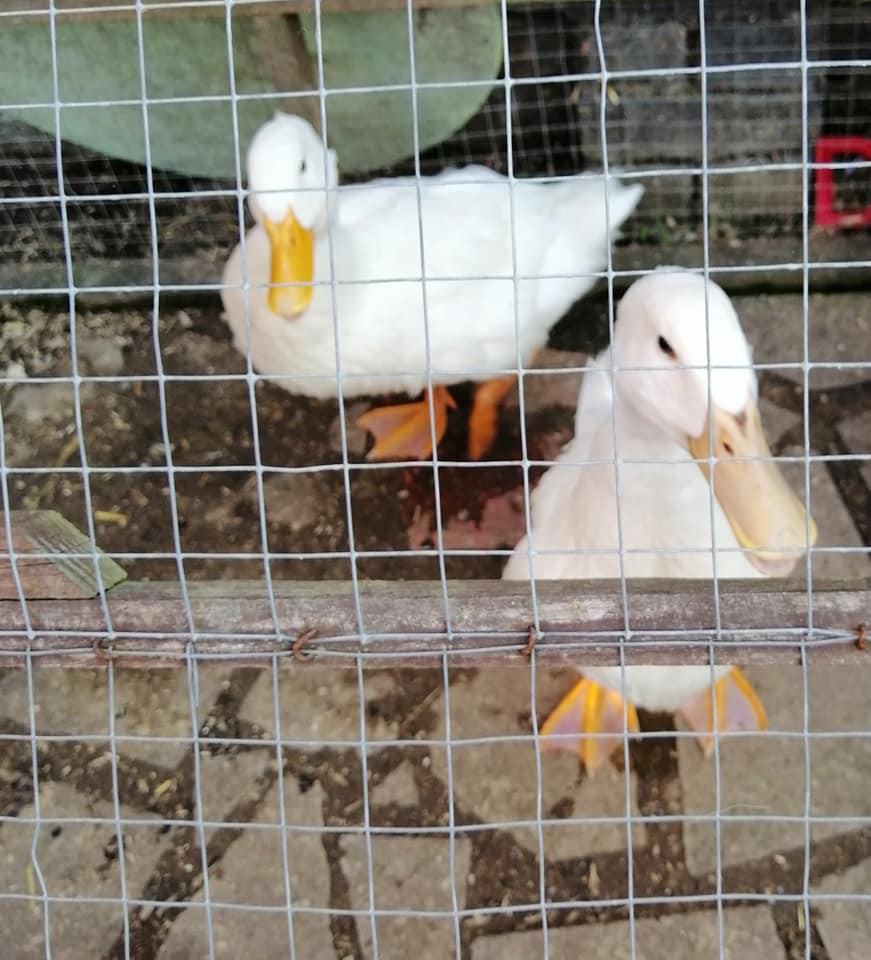 Small Pet Sitting Prices
---
Small animal care including playing & cuddles, cleaning cages, litter trays, feeding and other care as required.
In the City - £8 per visit
Further afield - from £8.50 per visit