Pet Taxi Service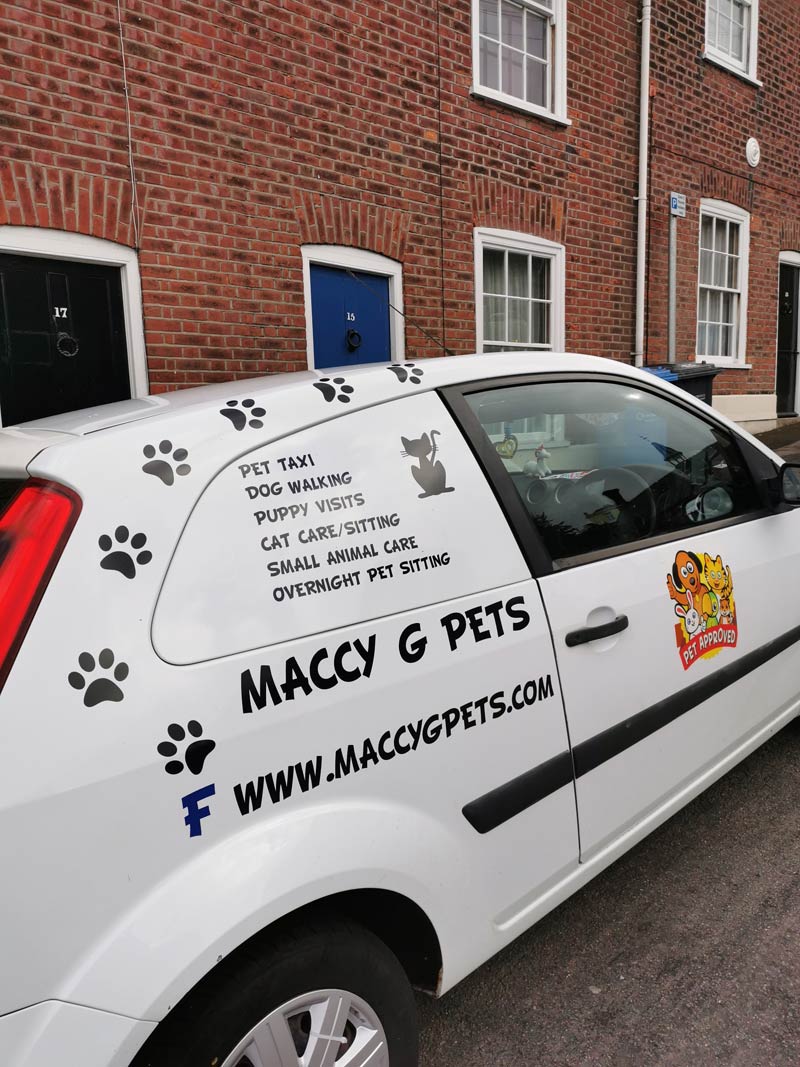 In June 2020 we introduced our Pet Taxi Service which has proved to be very popular. We are fully licensed and insured to take your pet anywhere they need to go, and we also have room for one owner to travel with them up front with the driver at no extra charge.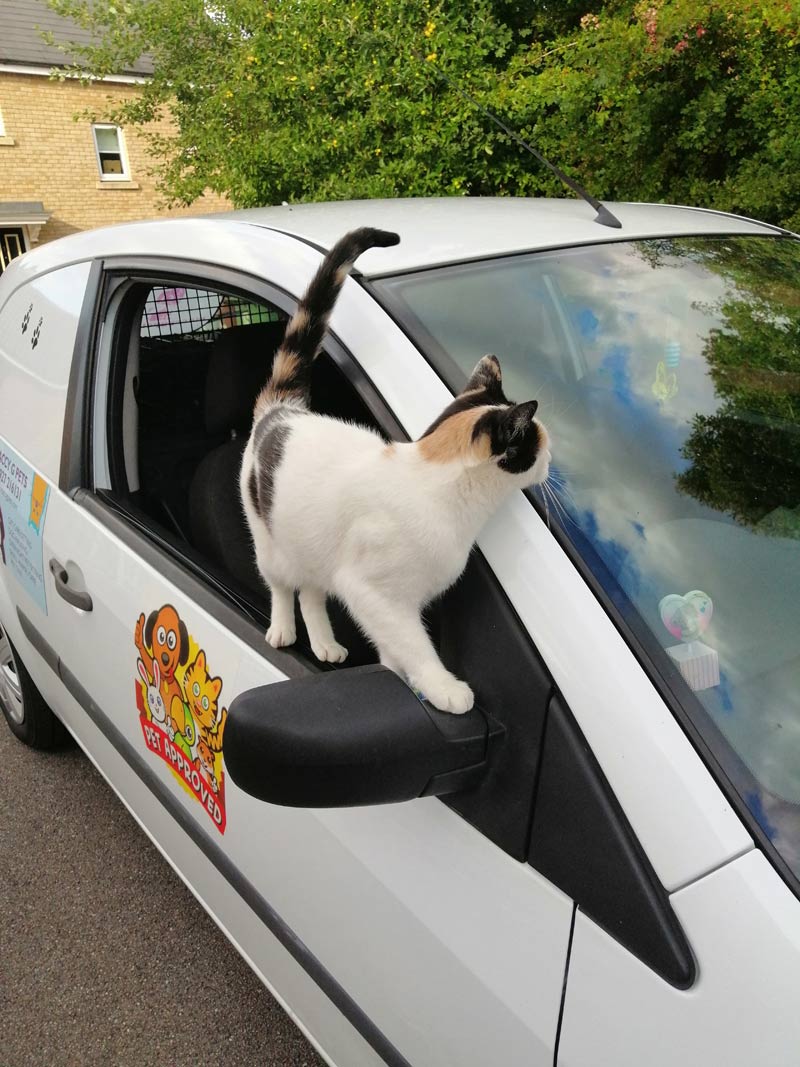 In the back we have two separate crated areas, each one big enough for one large dog or two smaller ones. We can also secure your smaller pets inside their carriers in our crates.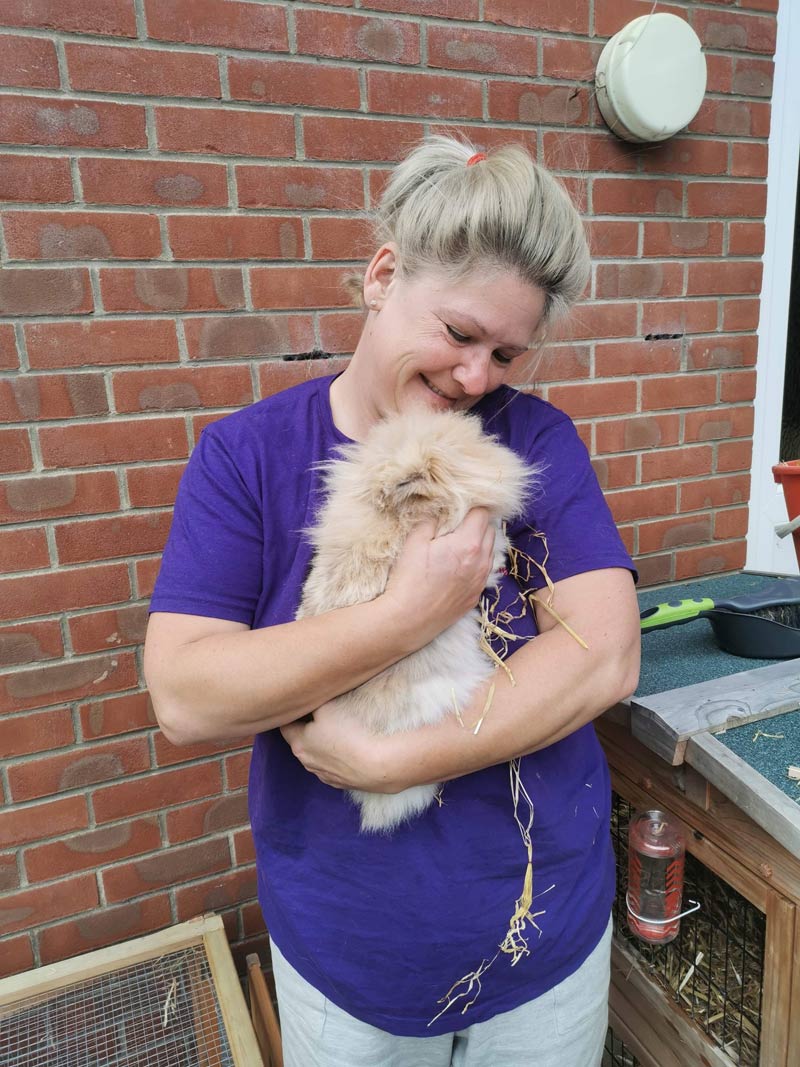 We have tried to keep our van as homely as possible for your pets, so it's not much different to traveling in the car with you and we only ever transport animals from the same family at the same time.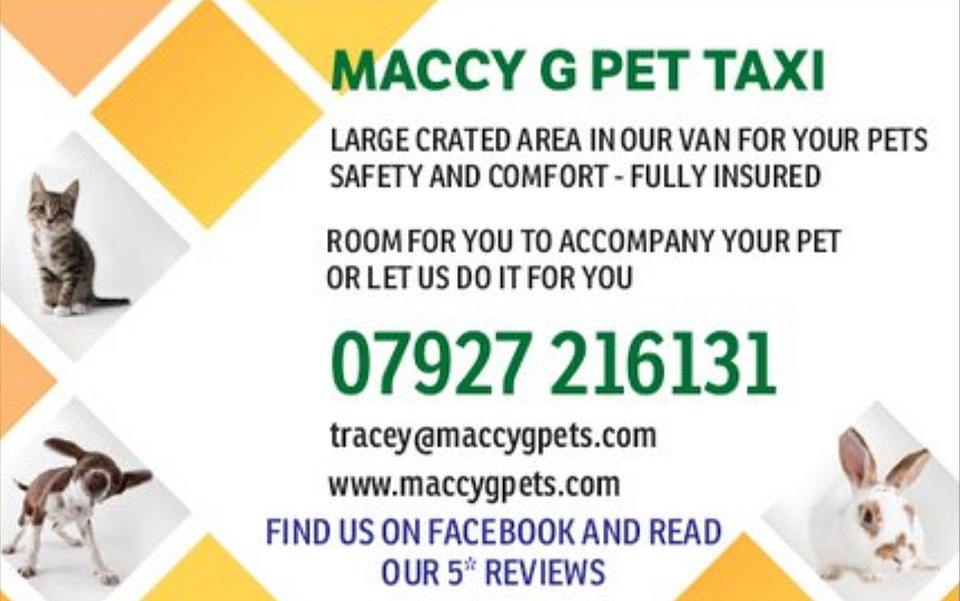 Our Pet Taxi Service includes trips to the vets and grooming appointments; pet collections and drop offs from as far out as Manchester and Cambridge, saving owners having to disrupt their weekends. Our prices are very reasonable too. Our van is fully air conditioned and we supply vet bedding for their comfort.